Commercial Smart Controls, based in Northern Ireland
As well as helping homeowners with smart homes, we have extensive experience in providing smart control installation to commercial clients! We cover the entirety of Northern Ireland, including Belfast, Derry and Lisburn. You can contact us via our website's form, call us on 07447 089033 or email us at peter@lyttlesmarthomes.co.uk.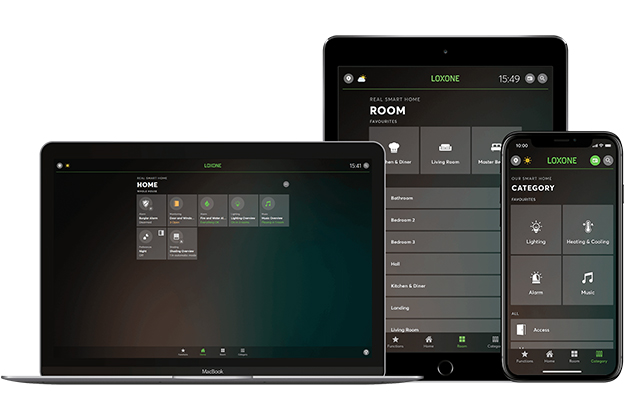 Smart Controls for Commercial Clients
At Lyttle Smart Homes, we can provide you with intelligent automation technology to suit what you're looking for, whether it's tasks regarding lighting, heating, security or something else. We have experience in helping a wide range of clients and can provide you with assistance, whether it's an office or hotel.
Why choose us as your electrician?

We have a wealth of experience in helping commercial clients with their smart control needs and have a proven track record in this regard. Not to forget, we're fully insured and we provide a fantastic after sales service - so if you want something tweaked, we'll get to you right away and sort it!
Get in touch
If you're need of our services, please don't hesitate to get in touch. You can use our websites contact form to request a quote or you can give us a call on 07447089033. We can't wait to hear from you, whether you're looking after a hotel or office building. Whilst you're here, take a look at the Gallery section on the website to see some of our previous electrical work.