Smart Security
Imagine the worst-case scenario, your house is being burglarised. The system alerts you and the police if necessary, it plays your music on the highest level, your blinds rise up, your lights all start flashing and you can watch or record the burglars from your smartphone.

Imagine being able to see and speak with anyone who rings your doorbell and decide who you open your security gates for no matter where you are in the world.

Imagine being able to swipe a key fob to enter your home, and upon exit, the same simple swipe sets your security alarm.

Lyttle Smart Home NI can help you look after your home like never before. For instance, you can have control to an access log, which will tell you when a window has been opened or a door has been closed. Or you can set up a panic button that will cause lights to flash or blinds to open, alarming any potential burglars! We can provide the full installation of Loxone Smart security features and can provide a full demonstration to show you how it works. You needn't worry about your home whilst you're out anymore.

We're proud of what we do and the way that we do it. When you hire us, you can be confident in knowing that you'll receive the very best customer service and the very best after-sales support with a friendly and professional approach.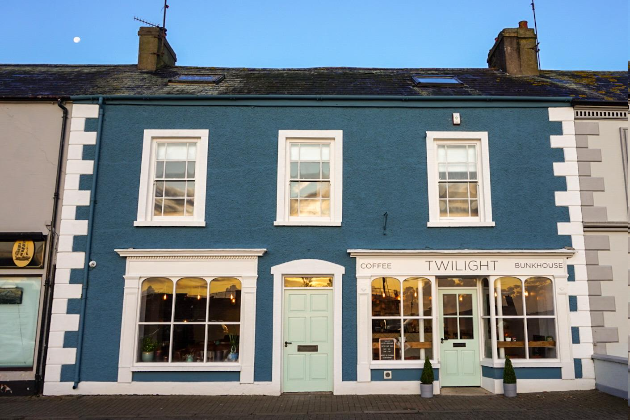 If you would like to have that extra peace of mind by installing a Smart Security system, click here.