Smart Audio/Visual
Imagine having a gym at home and every time you enter to workout your pre-set playlist begins to play to motivate you.

Imagine cleaning your house and listening to music in one room and when you are ready to move to another room your music follows you effortlessly.

Imagine having a home cinema room with no unsightly wires and speakers just totally discreet performance.

Imagine having a movie night, watching a big sporting event or having the perfect gaming experience when a standard large screen just won't do. At the touch of a button you could, dim lighting, close blinds and have a real large screen lower from the ceiling with full surround sound.

When you go smart with Lyttle Smart Home UK, you can easily control the distribution of sound and video throughout your home. Change the music from one room to the next or play different TV channels on different screens throughout the home. The great part? You can do all this from just one device!

We're proud of what we do and the way that we do it. When you hire us, you can be confident in knowing that you'll receive the very best customer service and the very best after-sales support with a friendly and professional approach.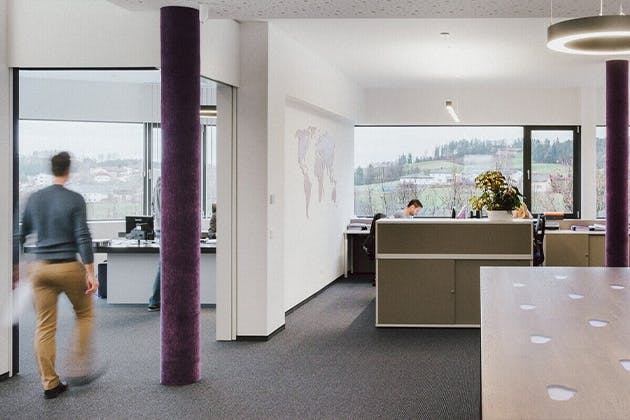 If you would like to discuss the amazing benefits you could have by installing Smart Audio/Visual click here.